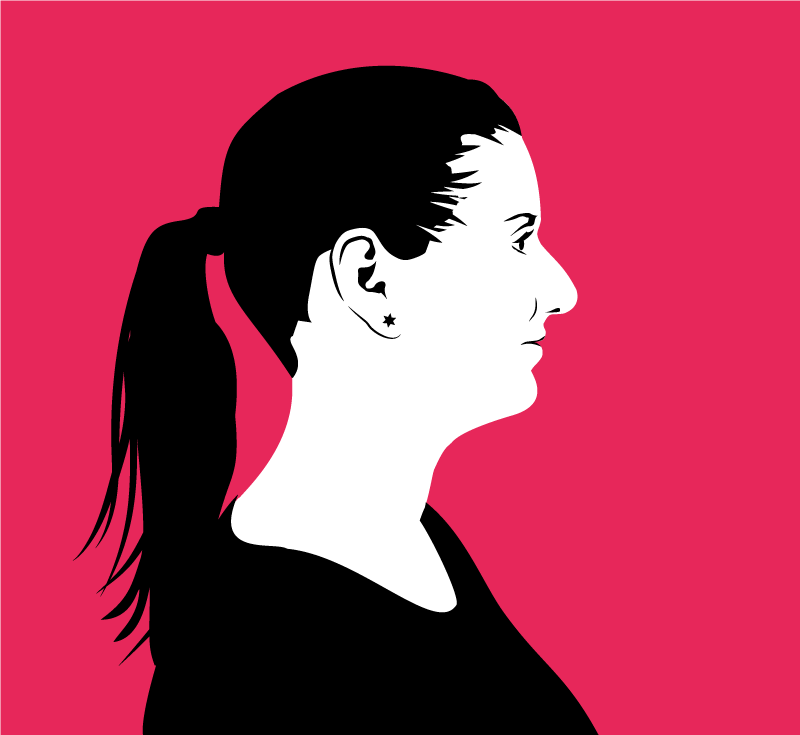 I had the opportunity to do an internship at Babymoov as a web assistant and at Openium where I created visual identities for mobile applications.
I studied Web Design in Clermont-Ferrand. During my studies, I worked in Thiers at MUZARD Sarl. I had the opportunity to create a professional website and also take pictures of products for Ambiance Cade and Gentleman Barbier.
Today, I work as a Freelance Graphic and Web Designer. I create showcase website or e-shop and I also take product photos. If you are interested, do not hesitate to contact me and we can talk about your projects.